Welcome to my Boudoir!
The Chocolate Bunny Mile High Club!
cumming very soon to a fantasy near you - 5 more minutes please baby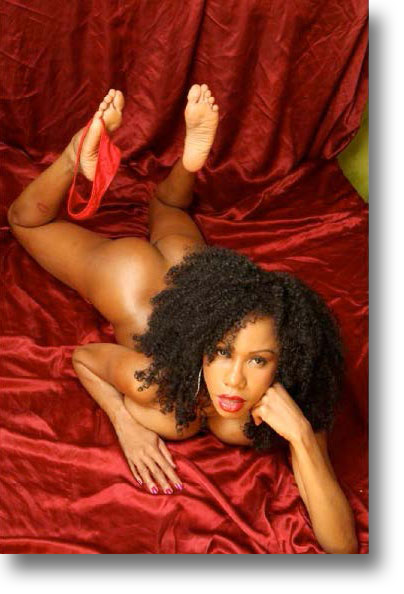 What do you think?
Panties on or panties off?
Pop quiz - Am I a screamer or a moaner?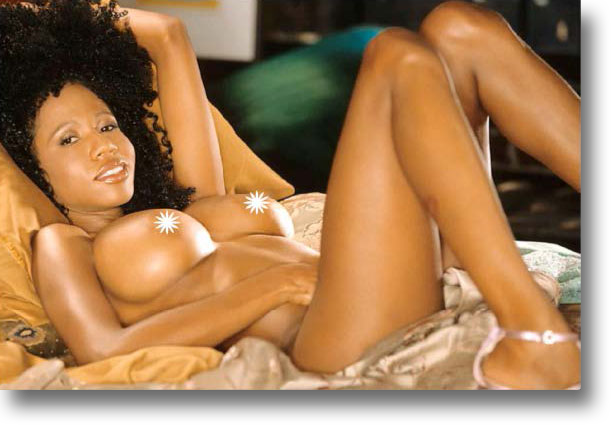 Do you dream in Chocolaté ?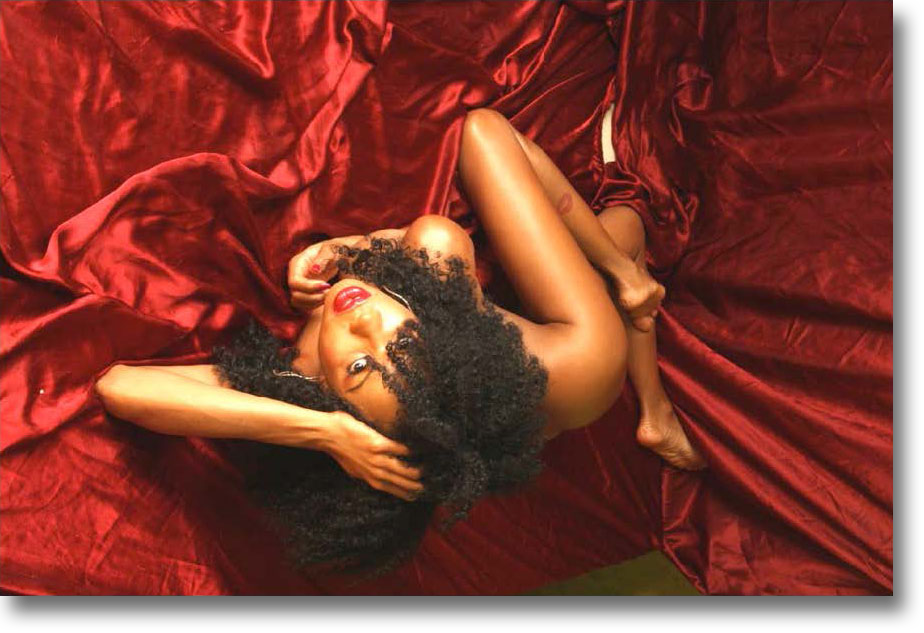 Oh...So you like to lick
chocolate huh?