Welcome to my Fan pages...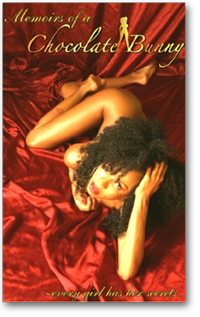 From the beaches of my island home - Jamaica
To the great halls of the playboy mansion
From the oh la la of Paris
I conquered Rome and seduced the red carpets of Los Angeles
To you that may seem crazy, but for me it's a bunny hop, baby!
Welcome to my world ......
The life of a chocolate bunny where life is beautiful and
Passion runs like lava!!!
Can you handle it? Walk with me my friend!!
This is the life of a chocolate bunny!!!